About Us
Founded in 1981 in Fort Worth, Texas, W4 Graphics has evolved into a multi-faceted company providing graphic services and parts decorating to a variety of markets and industries.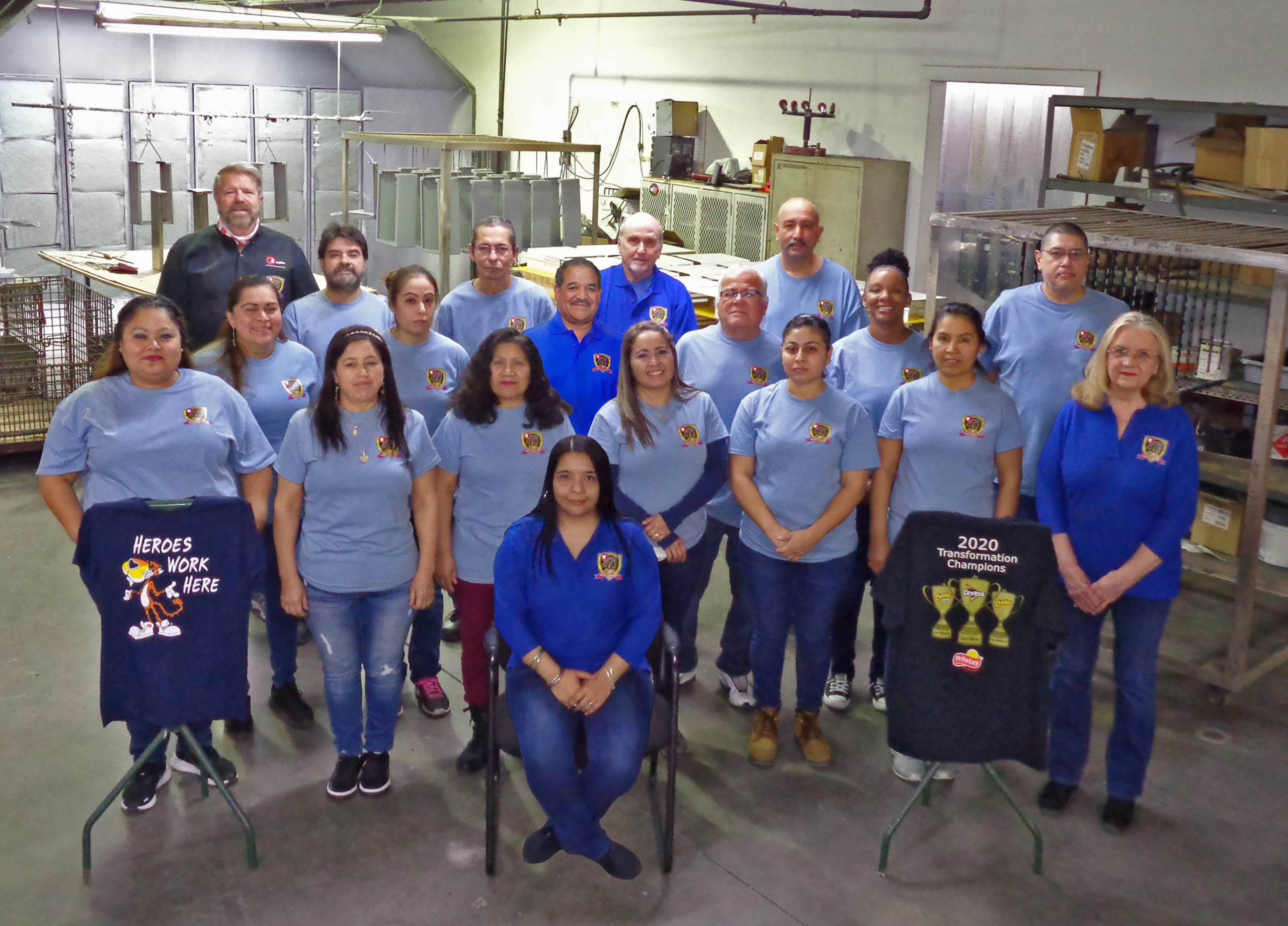 You can check out our Graphics Pro Magazine profile at
https://graphics-pro.com/feature/w-4-graphics-celebrates-40-years/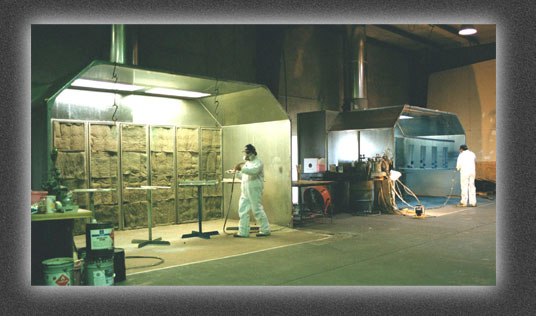 We began 40 years ago as a small startup company in a garage in Arlington, Texas. Our customer base consisted of 1 customer with 2 different metal parts to be screen printed for the "new" personal computer industry that had emerged. Over time we became a "go to" company for screen printing on unusual types of manufactured parts.
Through the years we diversified into a company that includes powder coating, industrial spray painting, and mil spec finishes, as well as our staple of screen printing. Our customer base expanded to include plastics  fabricators, POP display manufacturers, manufacturers of store interiors, and signage.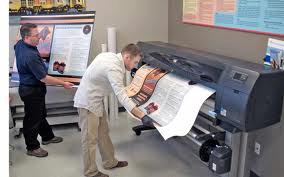 In recent years we have added large format digital printing and light assembly to provide complete turnkey services to our growing customer base.

Through all of this we have retained that very first customer, a testament to our philosphy that customer relationships are more important than quick sales.