Screen Printing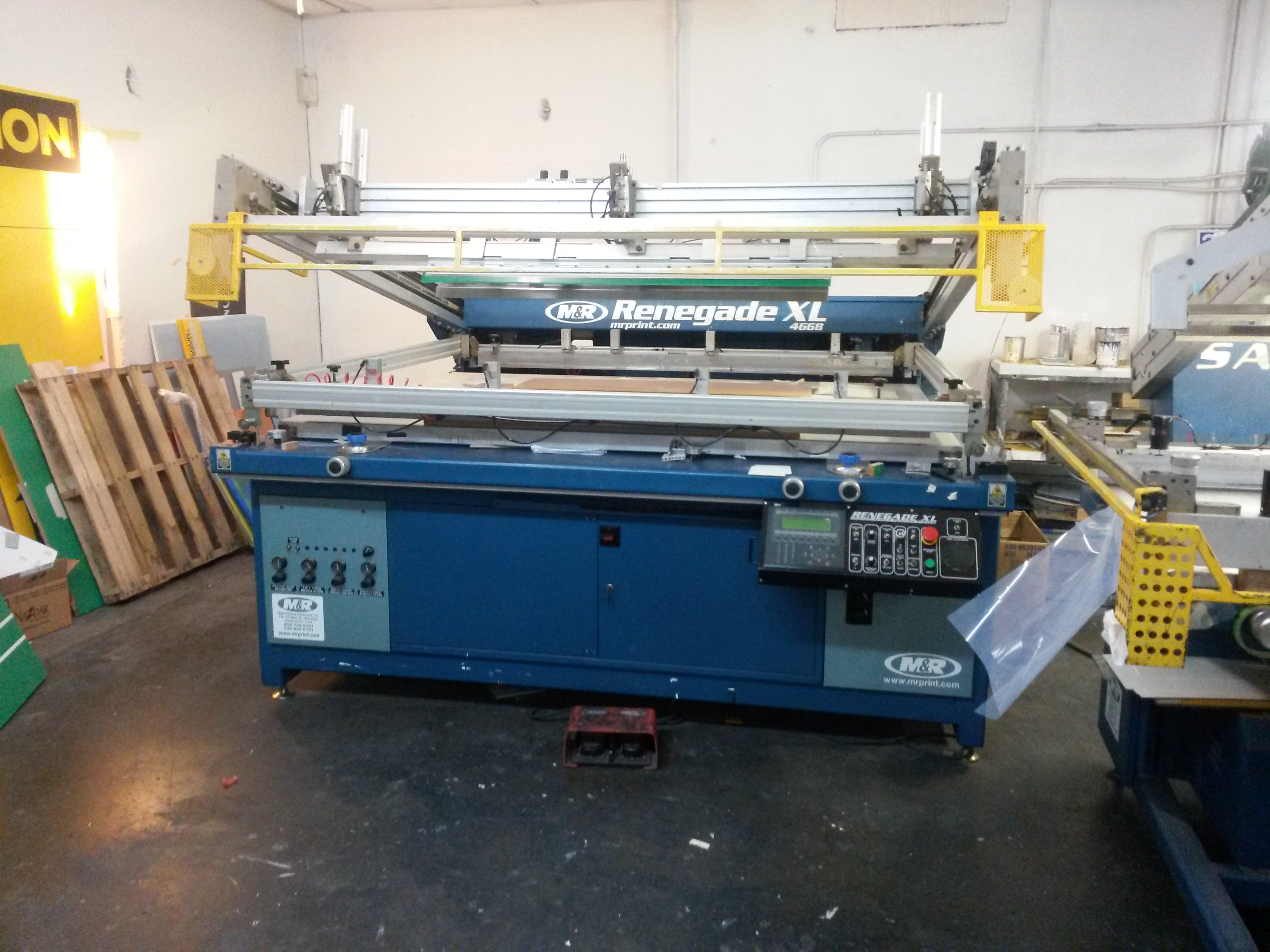 Screen printing is at the heart of our company. We print on a wide variety of substrates with many different finishes,  sizes, shapes and configurations. We are one of the most versatile screen printers anywhere, screen printing flat stock as well as  formed, three dimesional products such as computer chassis's and covers. Our expertise includes printing not only on metal but plastics as well.    Some of the  end users of our products are JC Penney, American Airlines, Dell Computer, Lockheed, Motorola and Boeing. Markets we serve range from the office product/computer manufacturer industries to store interiors and automotive products. Typical quantities for our orders range are from 1 to thousands of parts. In business since 1981 our company was founded as a screen printing company serving local metal stampers. Our experience and versatility is a key  to the growth and success of our customers.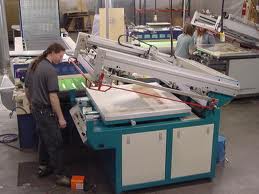 In recent years we have added large format digital printing and light assembly to provide complete turnkey services to our growing customer base.

Through all of this we have retained that very first customer, a testament to our philosphy that customer relationships are more important than quick sales.