Metal Finishings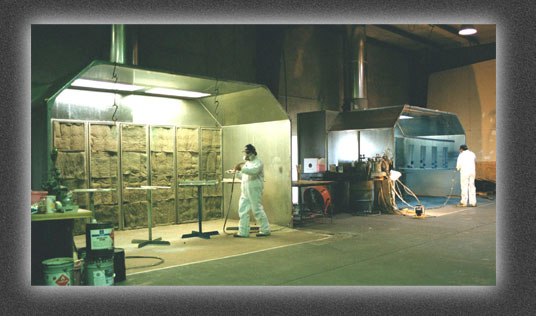 Our metal finishing department provides both spray painting and powder coating on a contract basis to job shop metal stampers, sheet metal fabricators, and OEM's.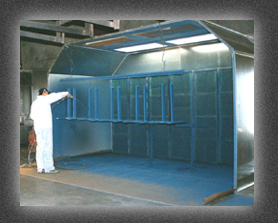 Our screen printing and digital departments allow us to turnkey finished products complete with a variety of graphic enhancements.
From large structures or frames up to 20 feet long, to small intricate precision parts that fit in the palm of your hand, W4 Graphics offers a complete painting and powder coating facility to meet your every need. With over 40 years of experience, and more than 25,000 square feet completely devoted to painting and powder coating, W4 has the expertise and the size available to handle large jobs, and still maintain the personal care we devote to all our customers.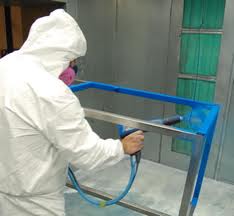 We paint a wide variety of substrates including plastic, wood, glass, fiberglass, and many different varieties of metal. We also offer powder coating from small jobs to large production runs. We can screen print many of these items. Our versatility of coatings combined with screen printing makes us a "one stop shop" for our customers.