Welcome to W4Graphics
Founded in 1981 in Fort Worth, Texas, W4 Graphics has evolved into a multi-faceted company providing graphic services and parts decorating to a variety of markets and industries.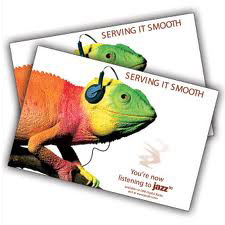 Versatility is the key
To be able to create an idea and bring that concept to life is a  key to any growing business. We help those who want their products or concepts to be visually pleasing. We do this by maintaining the highest quality standards possible. Our versatility is something we take great pride in.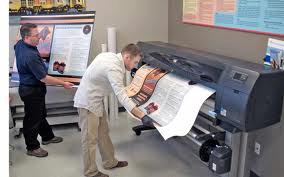 We are a unique company with many different facets and we make every effort to make our customers experience a positive and rewarding one.